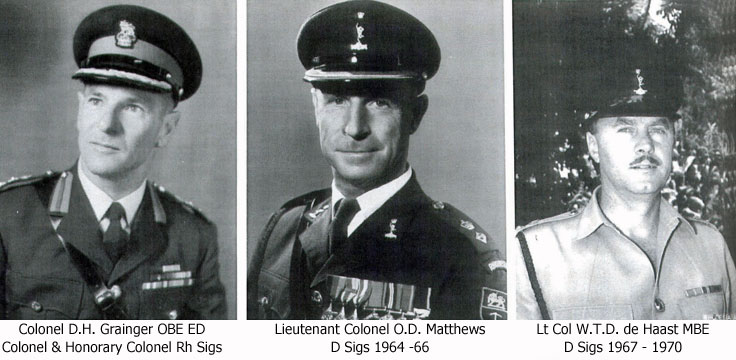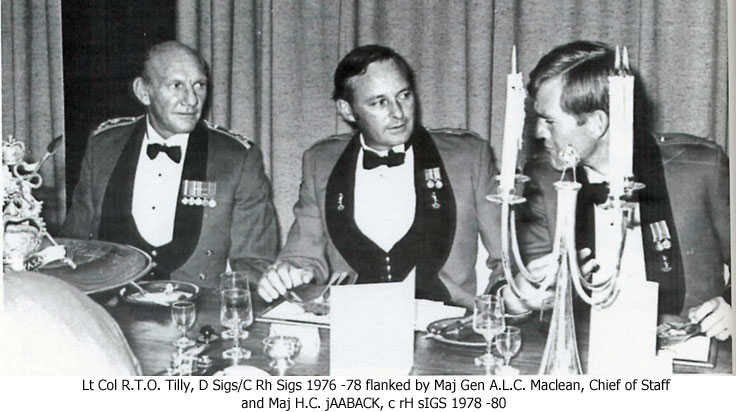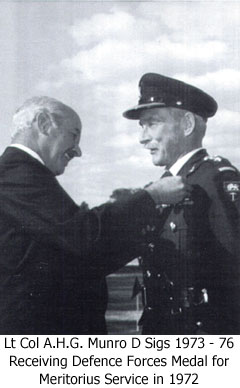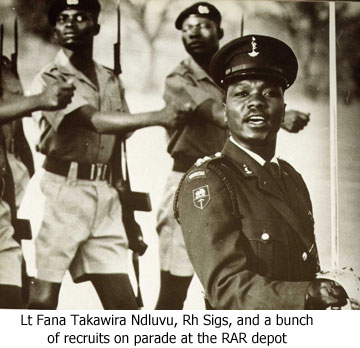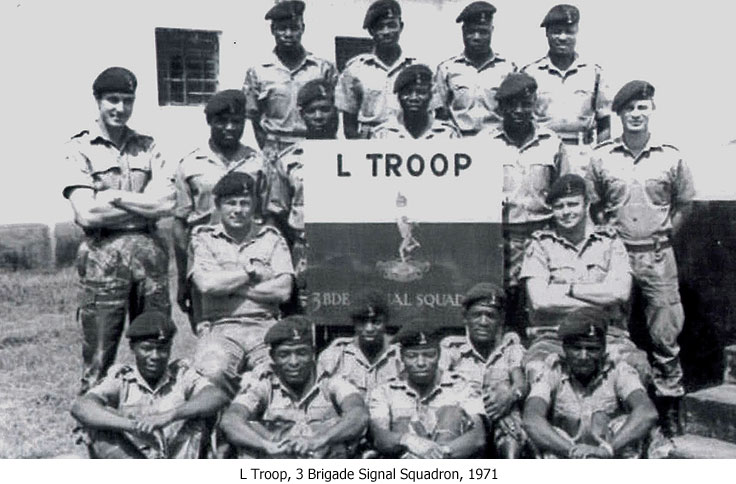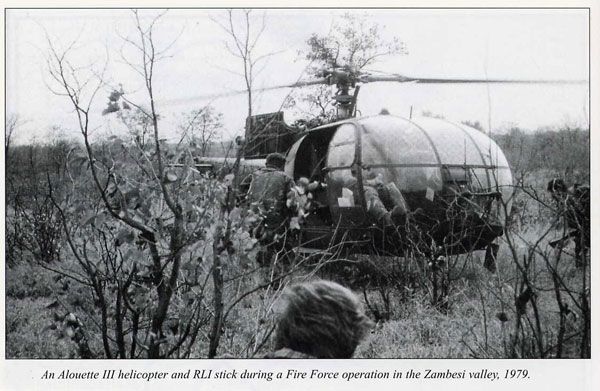 Photos above provided through the offices of Dr Austin and of Col Moncur of the Royal Corps of Signals.
School of Signals Course Sigs/36 (98)
26th September - 20th December 1968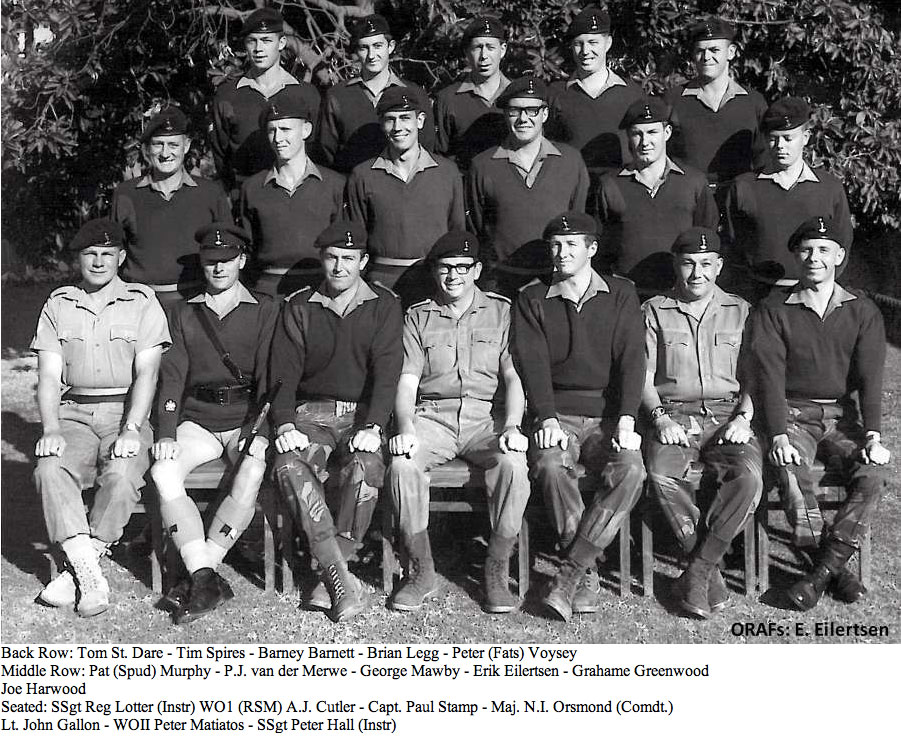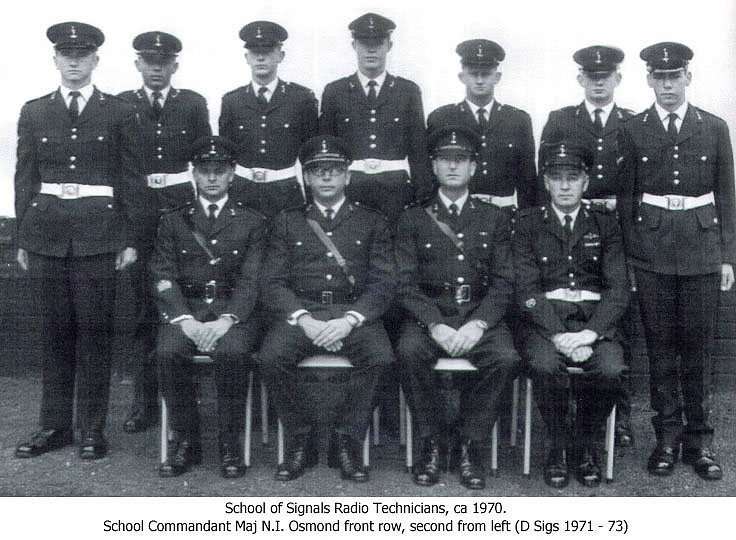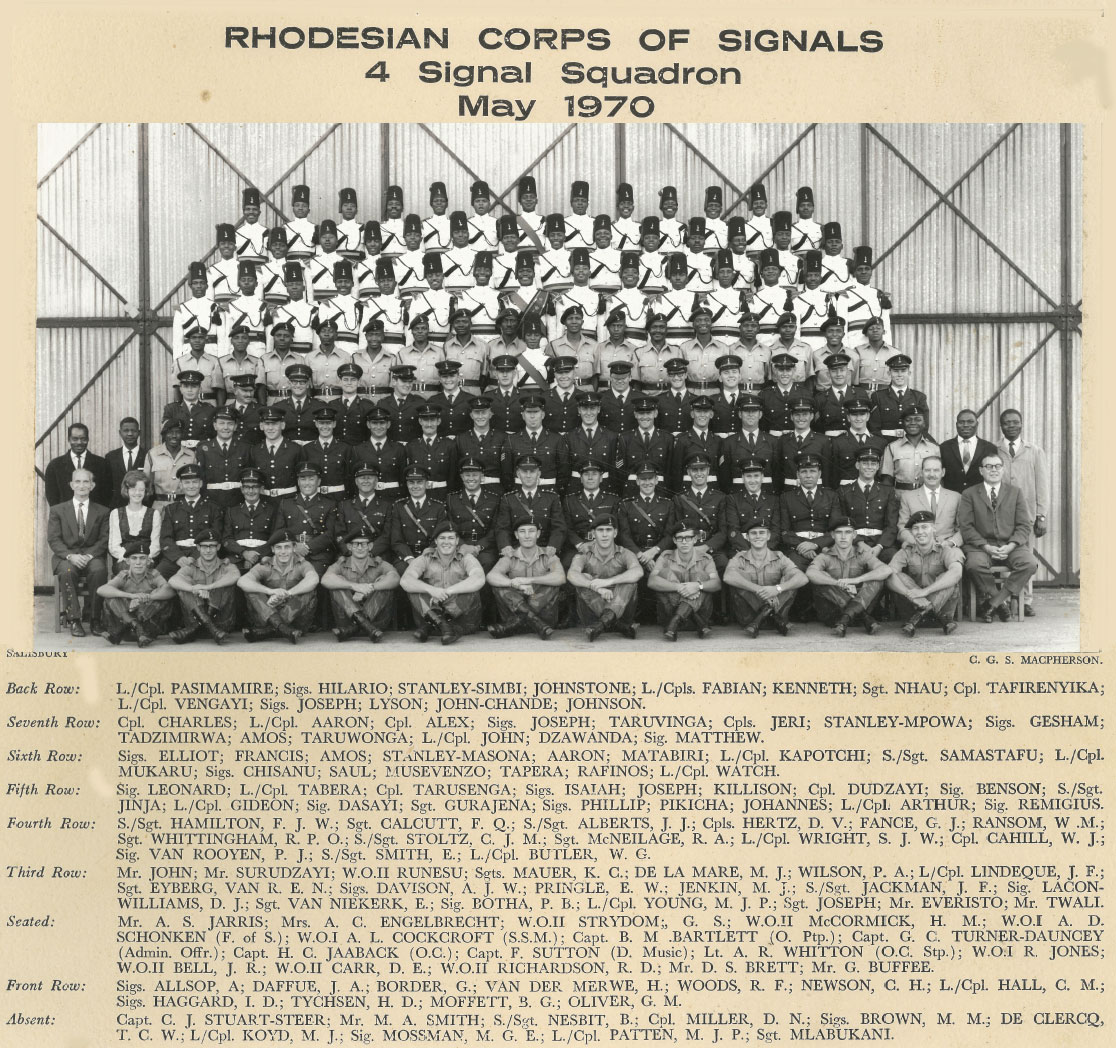 4 Sig Sqn was the forerunner of 12 Sig Sqn. It was renamed as 12 Sigs some time around 1976.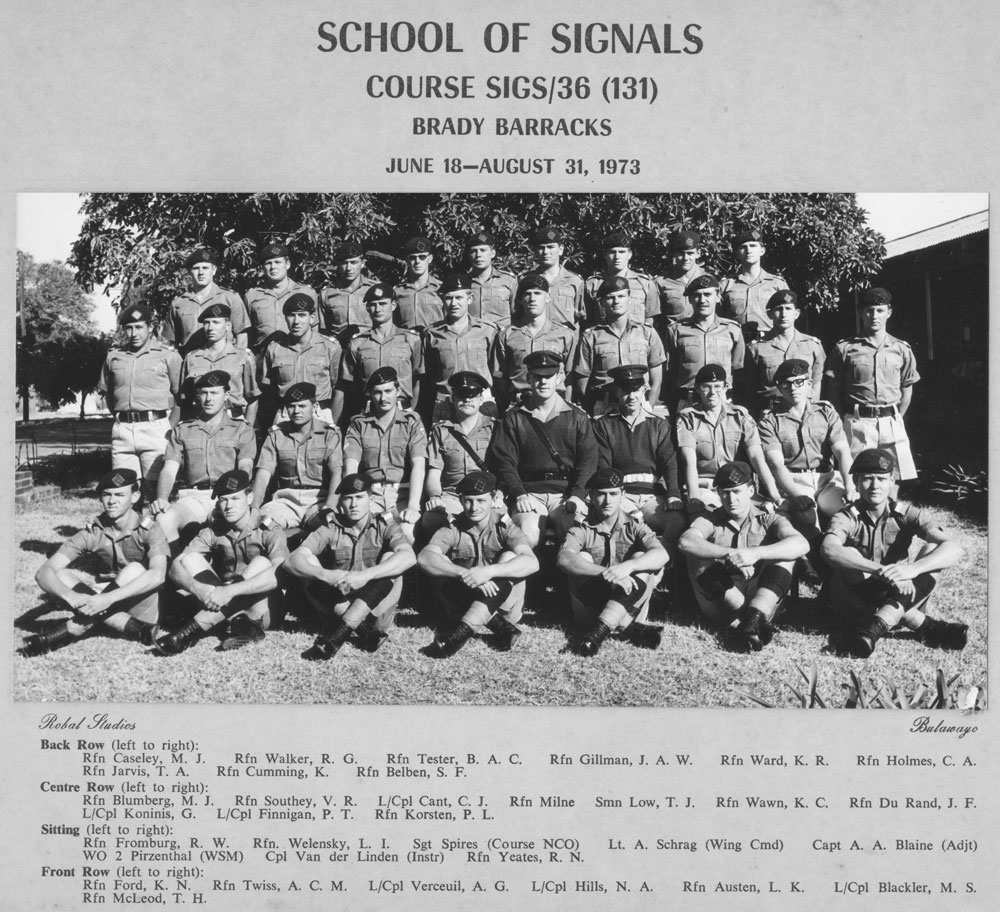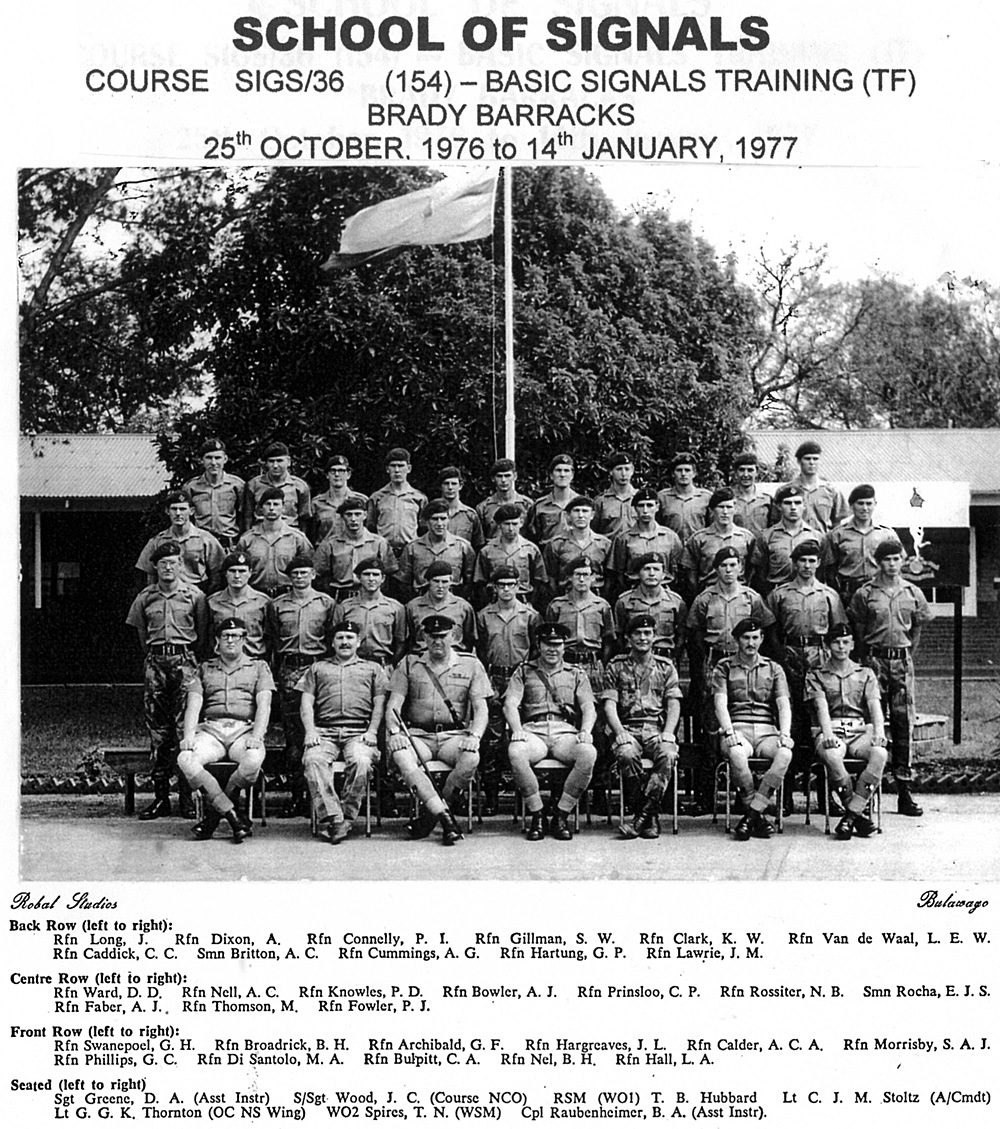 Photo above submitted by Stu Gillman
School of Signals Course Sigs/22 (8), 1979